Main content starts here, tab to start navigating
Catering
PB&J would like to thank you for 30 incredible years. Since opening our first restaurant in 1987, PB&J has become a premier restaurant group and catering company, and we owe it all to you.
At PB&J, we strive to be your first choice for catering.
We are not your typical caterer. In addition to being an award-winning catering company, we are also one of Kansas City's premier restaurant groups. Attention to detail and service standards are our number one priority; that's how we've found success for so many years.  
We have catered for President Bush, President Clinton, the Governor's Ball, Children's Mercy's Red Hot Night, Cerner's Masquerade Ball, Kaufman's Grand Opening, and hundreds of other high profile weddings and events. 
We cater over 4,000 events per year. In other words, those who cater often and need it to be executed flawlessly often choose PB&J as their first choice.
In 2019, in Kansas City, we were awarded a Best of Business for Catering by Ingram's Magazine. 
We offer catering in all of our markets - you can get all of your favorite PB&J dishes in Kansas City, St Louis, Little Rock, and Wichita. 
Let us cater your next event! 
Contact Kristen Oliver
Koliver@eatpbj.com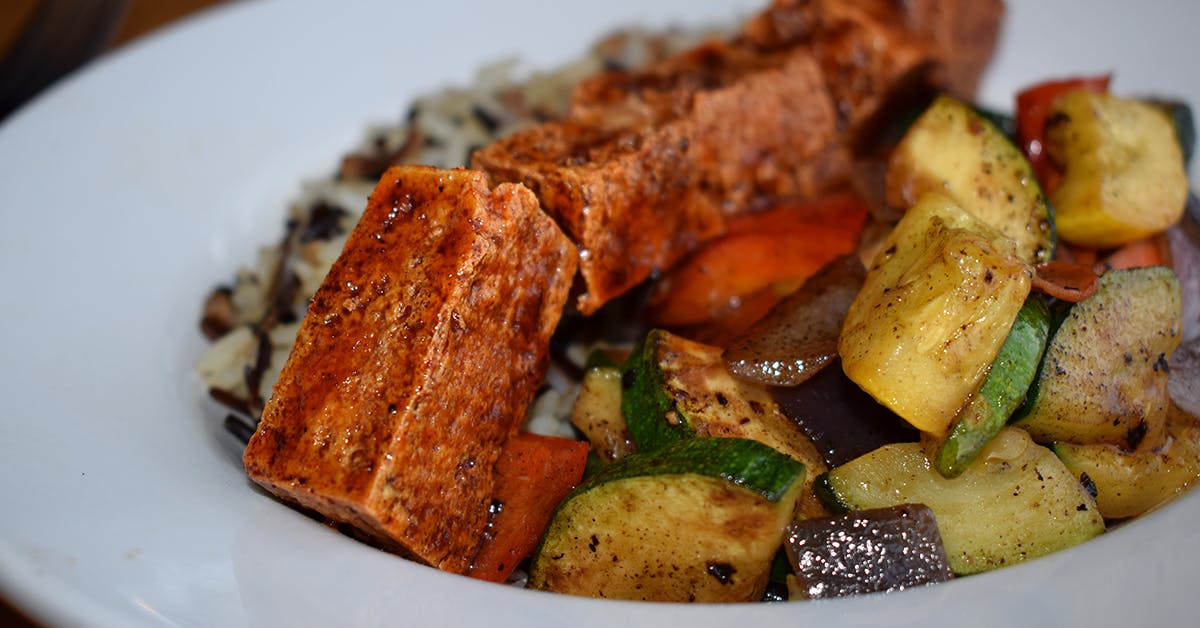 Slide 1 of 10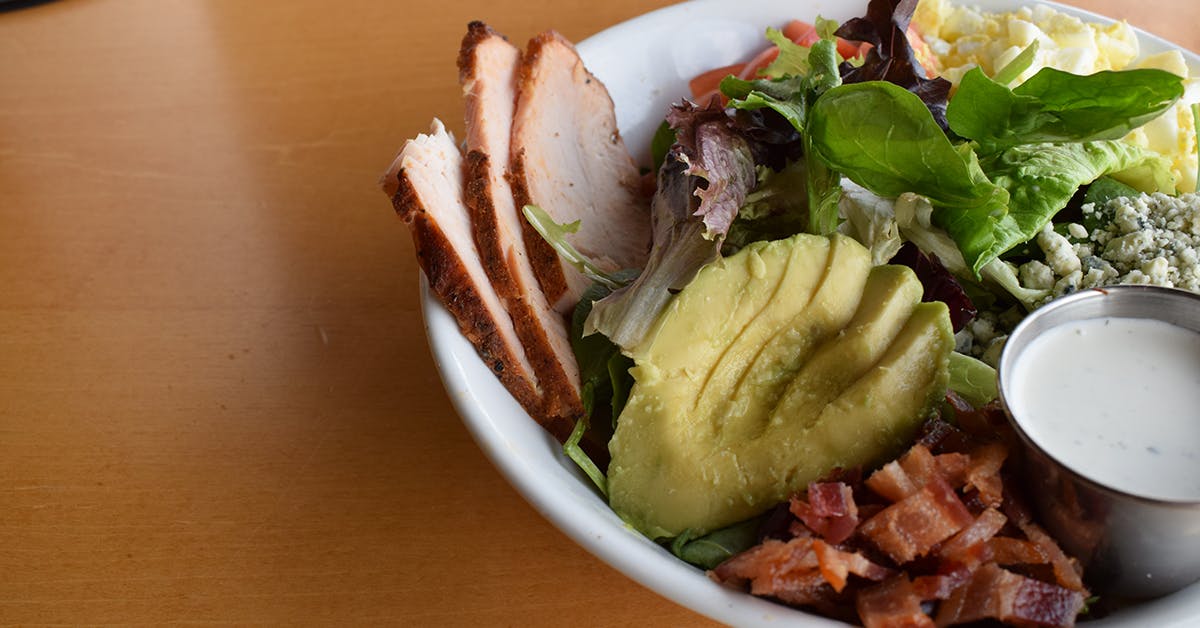 Slide 2 of 10
Slide 3 of 10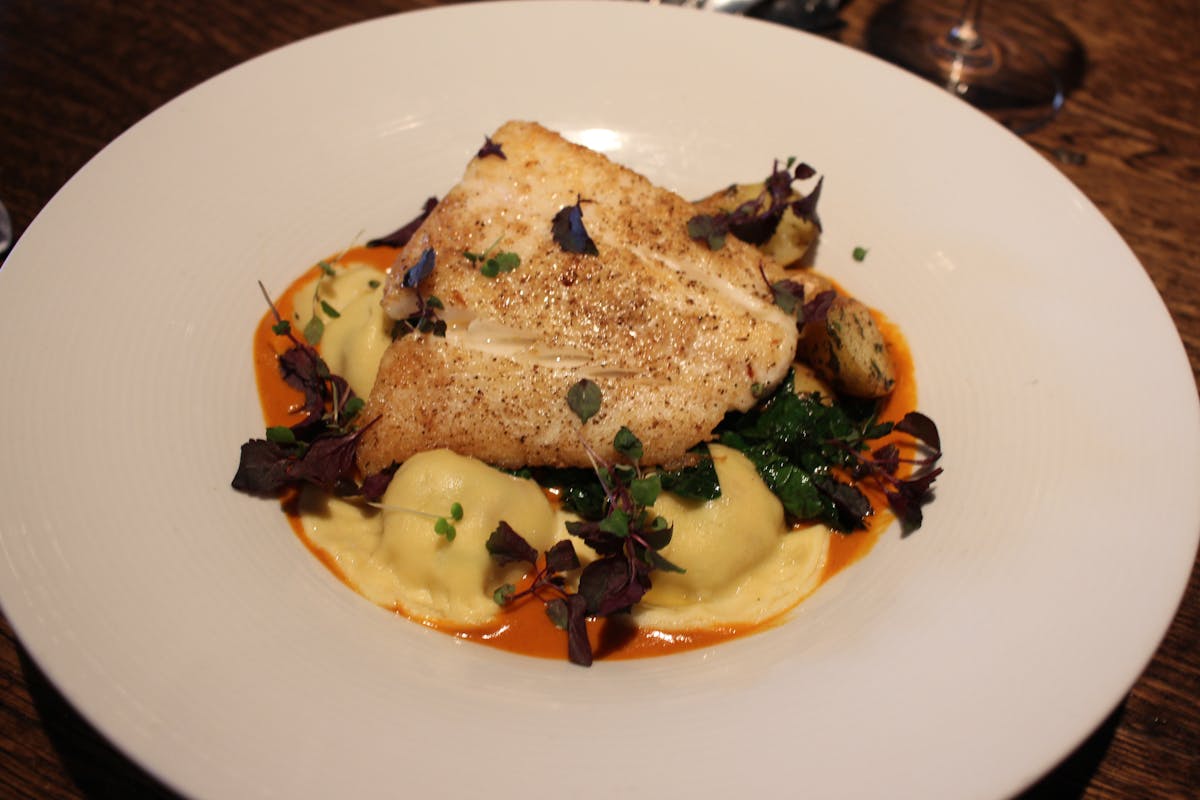 Slide 4 of 10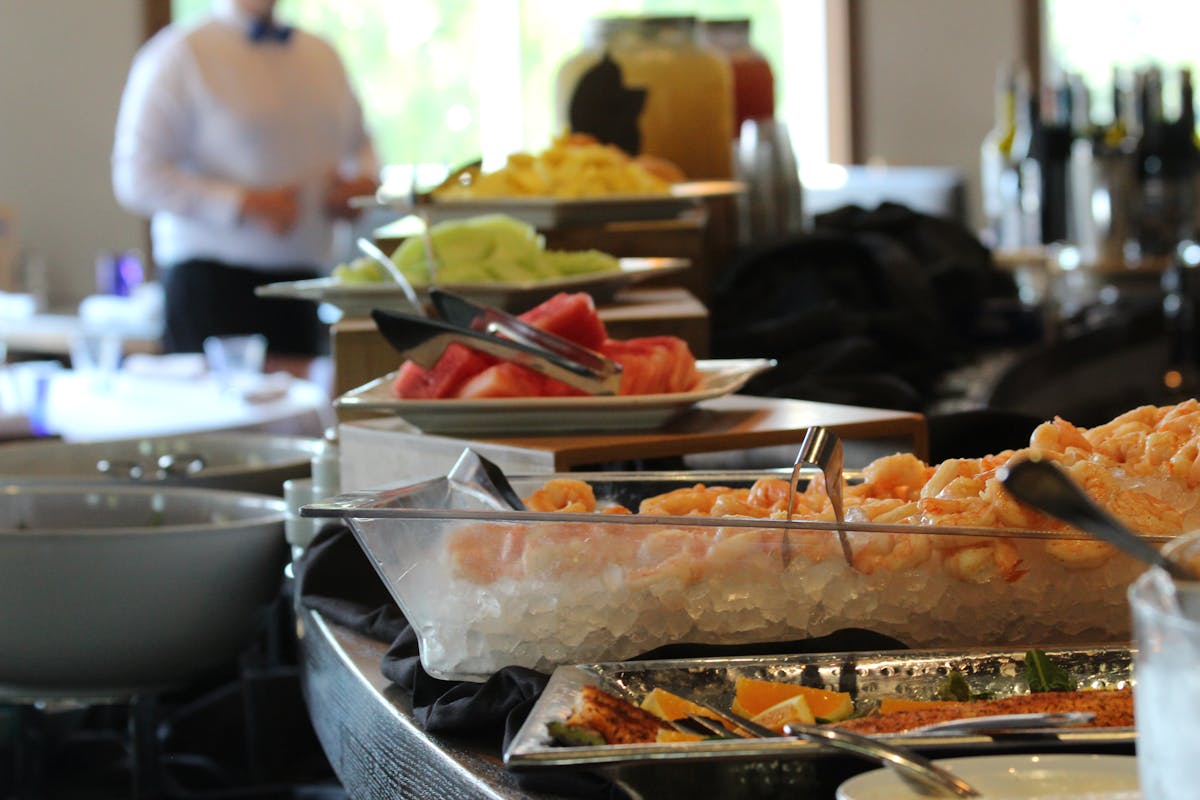 Slide 5 of 10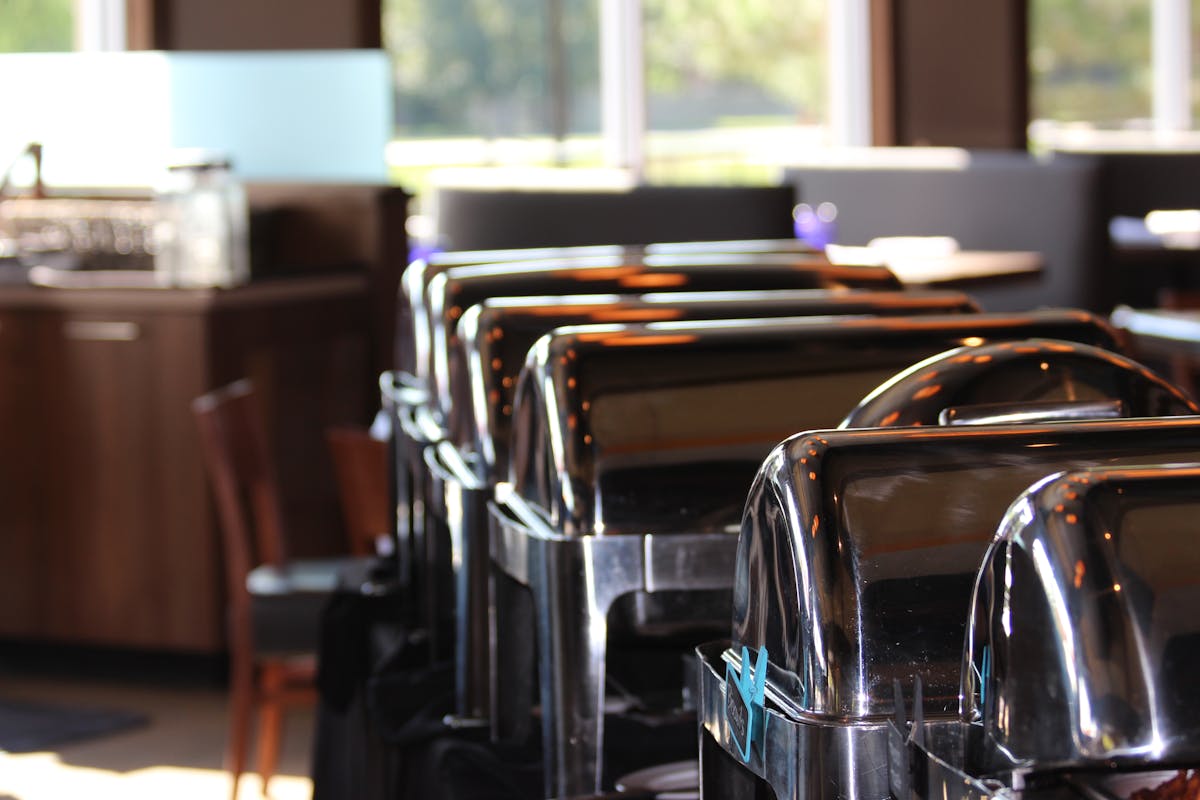 Slide 6 of 10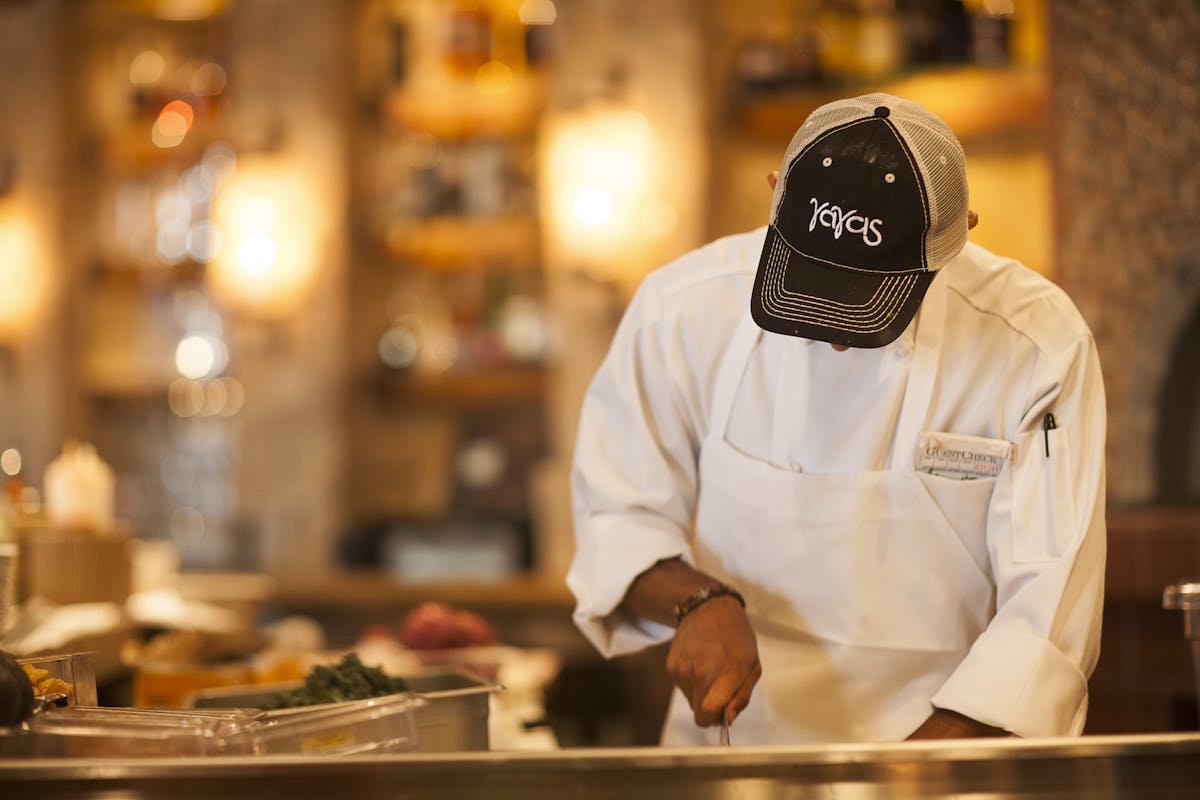 Slide 7 of 10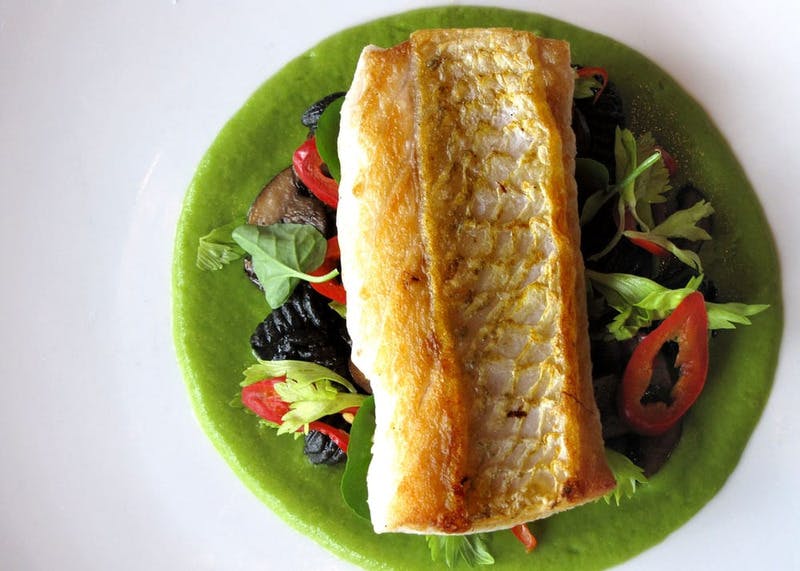 Slide 8 of 10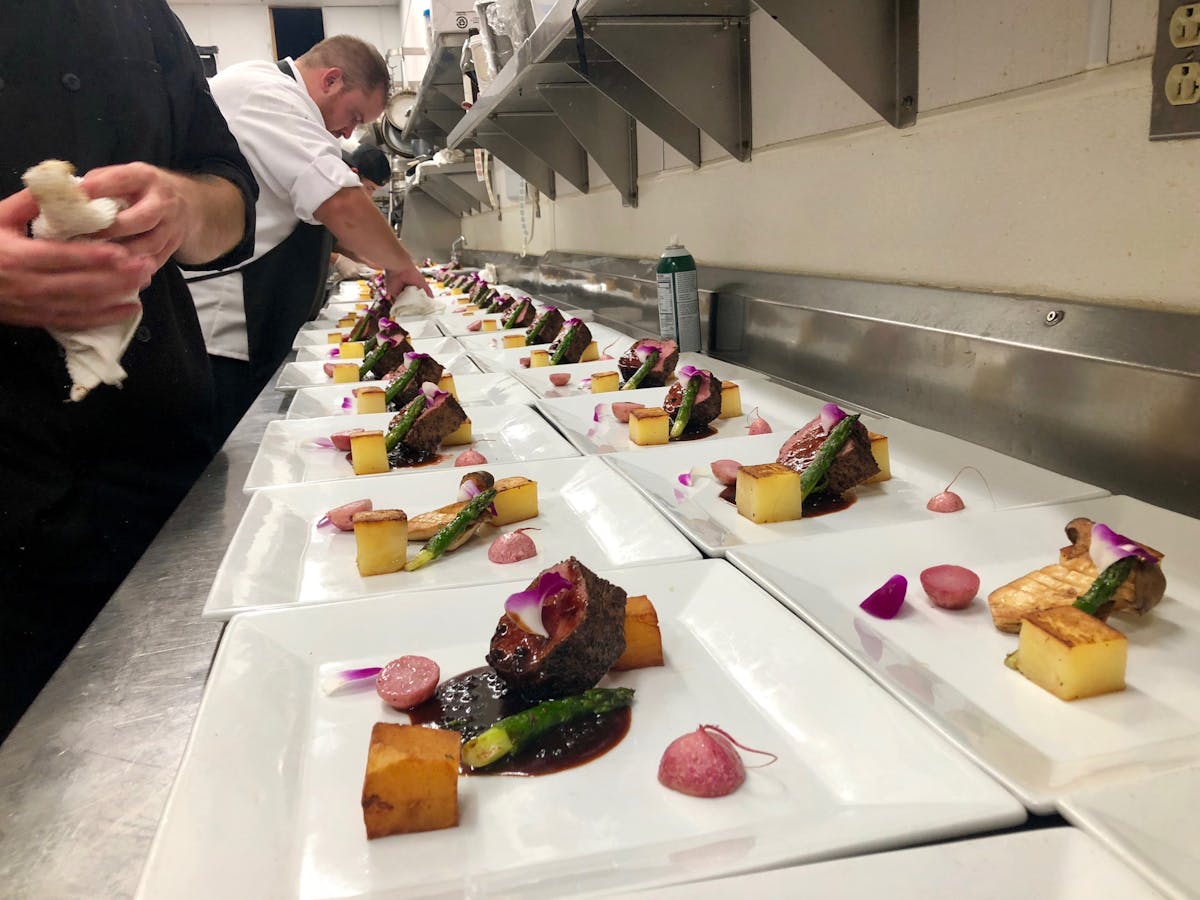 Slide 9 of 10
Slide 10 of 10